Guide to Character Strengths Course
What makes you unique in what you are and do and sets you apart from others? How could you use your character strengths to improve others' lives? Character strengths are one of the available resources that you have. For three years, 55 researchers conducted a study to find out what is best in humans and suggested 24 human character strengths. I will join you in discovering your strengths, what is unique in what you do, and how you support others.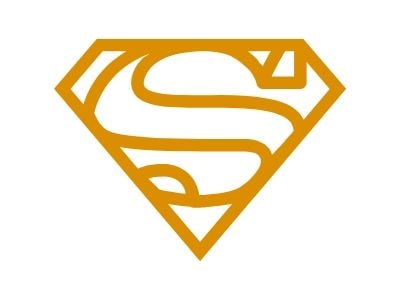 What are your character strengths?
Your character's strong strengths are your resources. Each individual possesses all 24 character strengths in different degrees, giving each person a unique character strengths profile. When you know your strengths, you can use them to improve your life, thus thriving. Research shows that people who heavily use their strengths have 18 times more chances of thriving than people who don't use their strengths.
The Guide to Character Strengths course is for you if:
You want to find out what your strengths are and how to use them;
You are an entrepreneur and want to find out how you can stand out and create a personal style.
You want to explore strategies on how to use your strengths, which you can apply right away;
You are a coach, adviser, mentor, etc, and want to discover new ways of supporting your clients;
You want a new perspective on how to use your resources;
You want to improve your own and others' lives;
45 min

What are character strengths – definition and scientific evidence

60 min

About your character's signature or what makes you unique – evidence and practice

15 min

60 min

Planning for Implementation of Practice – Strengths Based Practice

45 min

Using strengths in your professional life

15 min
This is what you will gain:
Find out what makes you unique and differentiates you from others
Acquire information and resources on how to use your character strengths to achieve what you want
Discover strategies for using your strengths to be more performant
Understand how you can translate information into practical tools which you can apply in your professional field
The opportunity of applying what you learned in personal situations to solve problems or implement projects
Discover how you can drive your work and overcome difficult moments
Find out how you can support and influence others
Free resources to further study or clarify the given information
A 45-minute long individual Positive Psychology Coaching session. I will offer support through coaching methods to translate your authentic leader strategy into concrete actions. After finishing the two modules, we will meet on Zoom or Whatsapp on a day we will both agree on.
Community support. You are part of a group of people going through similar processes, sharing the same interests, and supporting each other.
Steps of the process:
We will cover the 4 hours on an online platform. You will receive more details after signing up.