The Resilience Toolbox Training
We often deal with stress and, less often, with difficult situations or even traumas. Sometimes, we feel that we can get over them quickly, but sometimes we are overwhelmed and feel that we could use some advice, information, resources, or tools to help us remove the obstacles and persist in our actions.
The Resilience Toolbox is a course meant to allow you to learn what it means to be resilient when facing challenges and what are some of the tools you can use when working with your self-limiting perceptions and beliefs. Organizational context, social support from work, family, and personality traits contribute to psychological resilience. This course focuses on psychological interventions to help you become more resilient.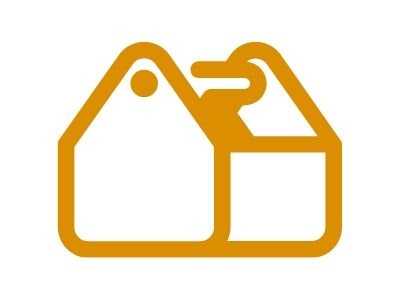 The Resilience Toolbox course is for you if:
You wish to discover how resilient you are in difficult times;
You want to explore how to grow your endurance and persistence for the long term;
You wish to have information based on empirical evidence about what makes us overcome difficult moments and keep persevering;
You want to discover scientifically based interventions on how to work with self-limiting beliefs;
You want to stay flexible and resilient in front of a complex real-life situation;
You are a coach, adviser, mentor, etc., and want to discover new ways of supporting your clients;
You want a new perspective on how to remain persistent;
You want to improve your own and other's lives;
Agenda (4 hours and 15 minutes)
30 min

How resilient are you in difficult times?

90 min

Factors that grow your psychological resilience:
– ABC Model
– Thinking Traps
– How to detect our limiting beliefs

15 min

15 min

30 min

30 min

Real time psychological resilience:

30 min

What is optimism, character strengths and learned helplessness

15 min
This is what you will gain:
Discover how resilient you are in difficult times
Discover the tools to help you grow your endurance and resistance for the long term
The opportunity of using personal situations to apply interventions
Obtain information and resources on how you can remain resilient 
Understand how you can translate information into practical tools which you can apply right away
Explore which resources suit you best and help you the most
Find out how you can support others
Free resources to further study or clarify the given information
A 45-minute long individual Positive Psychology Coaching session. I will offer support through coaching methods to translate your goals and strategy into defined actions. After finishing the two modules, we will meet on Zoom or Whatsapp on a day we will both agree on.
Community support. You are part of a group of people going through similar processes, sharing the same interests, and supporting each other.
Steps of the process:
We will cover the 4 hours on an online platform. You will receive more details after signing up.